There are several methods by which your child will be able to learn faster as it was doing before. We will take three top different strategies parted by 3 different sections to understand this approach which is the reason why we are known as Best School In New Palam Vihar.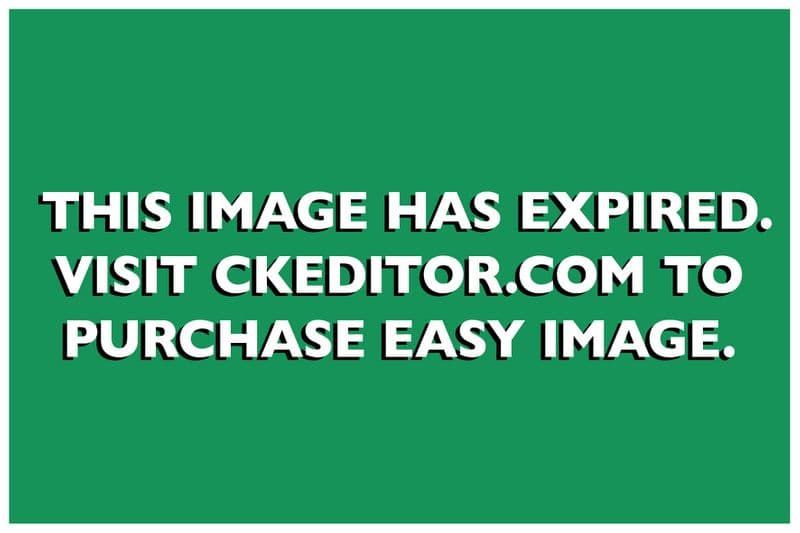 Identify:
Ask your child how to identify his/her main work. Your child needs to identify what actually important is in terms of finishing the task. For example, if you ask your child to go to school he/she should understand main task is to go to school and not "how to get there". These are two different things now.
When we question "how to go to school", he/she must have the knowledge of how to go. There it should automatically come in mind about all the options that are available to go to School. He/she can choose bicycle, taxi, auto-rickshaw or opt for the school bus or even ask you to drop his/her.
Instead of focusing on how to go to school the child focus should be that going to school is important. How far it has to be secondary issue.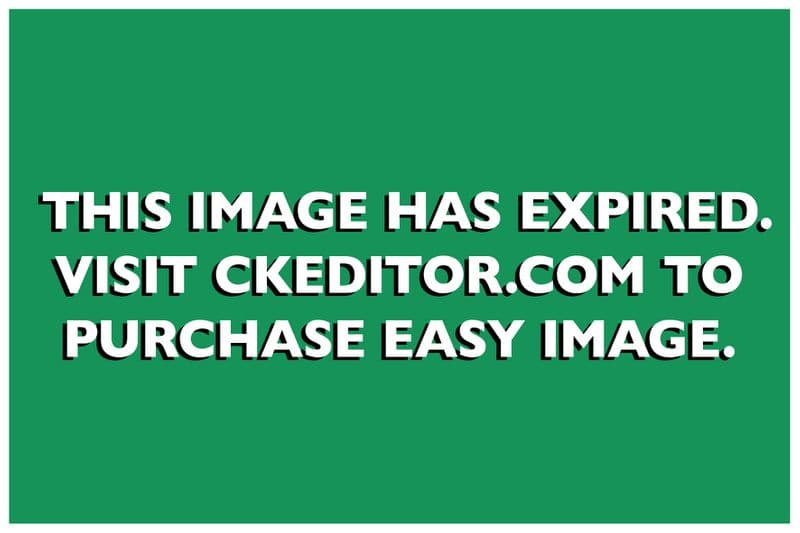 Explore:
The main task when was to go to school it is all interconnected and that's why we call it to explore. It diverts the main focus to explore new things. It is very good for your child because this creates many ideas and new methods of discoveries but you're tired has been destructed that was to go to school instead of focusing on going to school now he is focused on how to go to school and maybe he/she will be thinking about the school.
I hope you understanding overhead it is very important to identify the goal. Missing the time on another small concept which correlates with the main goal maintaining a chapter of science the child has to get focus concentric.
Index updates not only brain working but also something else what is coming in mind. It tells the brain what the main reason is or why the child is not able to focus on the key area. This is only happening because of the imagination power imagining not bad but it is getting your diverted from the main goal.
Organized:
The third section will be about getting organized to achieve that goal you must be able to organize yourself. You have to organize your timings, your resources, your availability and if your child is not organized he might well end up not achieving the goal. Now, I will move on to speaking about the experience part. You have seen it or read it many times that it takes 21 days if you want to make a new habit. If you are continuously doing something for 2 or 3 days, you still cannot call them a habit. But, if you are able to do it for 21 days it will precisely become a habit.
When you child develops a habit of continuously working upon the main goal. He/she can do much better in life as compared to other children. This will only come with experience the more care about child for achieving the goal, the more confidence he will have inside next time. Here, at Global School, Gurugram we also seek some parent's duty towards their child.
Appreciate:
Whenever your child achieves the goal, you must appreciate him/her. But even if he/she is not achieving target on the set goal you should not scold his/her. This will help you get bonded with your child which otherwise will keep on increasing if you tend to scold his/her. You do not know on the other hand if you will scold him for not been able to achieve the target one day you will definitely feel that what do you are just scolding and creating negativity. Inside his mind, it is very necessary to become a guide ornament towards your you have to tell him all the different perspectives which will help him to achieve the goal in near future you should tell him the pros and cons off the goal if your child understand why the goal is important for him he will definitely come with flying colors. But if your child feels that achieving the goal does not give any benefit to him he will surely try to skip it.
www.globalschoolgurugram.com | Best School in Palam Vihar
You need to show him some reflection of successful kids who are just beyond them.
Show them what their doings are, it always feels good and inspired by watching someone doing good one itself motivated the reason why we follow our ideas if your child wants to become like someone you have to let him know that person how is influencer to that level hence reflection is important in achieving the next block terms of implementation.
Ask your child to generate ideas on how many different ideas come in his mind which all together will lead him to achieve the target. Ask him about his ideas. Is he able to broaden his imagination rather than limiting himself? There should be separate ways to insert ideas in your child's mind. So that he can achieve success. Global School always likes to point out the phrase that focused shall not be distracted. You might guide him one or two methods by which we can achieve success but if he can generate more ideas himself, there will be more probability to achieve it.
You have to decode the best method your child uses to get onto the target example you told your son or daughter to study for 8 hours a day but if he is able to and play for 2 hours and again study for 2 hours and still he can achieve the target which is enjoying playing also. This is a more favorable method which will always momentum this decoding to be freely done by you. Suppose you have ideas and philosophies you will marry get any result instead of giving you should ask your child the best method or she can achieve the target when he is clear in his mind. The available idea which enjoys you should support him missing let's do it in picture weather is not getting distracted while using his own idea if your inputs are necessary always tell him because you are best person who can care for him or her if you feel the method of the idea by which and the child feels effort. Idea are still there if he/she does not get result. Even then you should ask didn't you in that journey we should always motivate and revert his doings sleeper his ideas nut means to evaluate whatever journey to achieve.
Tell your child to learn from the experience anyhow he was unable to achieve the target keypad used his 100% effort in the journey. That is right as an experience to him death demotivated bad results ask your child where did he land ask a question? Whether he lied that journey or not ask him that weather do the same thing would like to take the same route next target ask him if you want which was lacking the previous time.
Now let's discuss all the things in brief
You should always remember that learning starts with exploration the child's brain needs to be connected with five senses and all together we should work towards the child's brain to develop very strong and with imaginative power, logical skills.
Explore more and more try to give more shapes while playing. You can understand the basics rectangle square triangle rhombus this will his thoughts process and will reshape his mental ability to approach towards can you think our school focuses more on developing the logical and thinking power of our children.
Experience the next level of learning is related to experience in this level the student connect with past the merits and demerits the pros and cons ups and downs are always there in real life and after observing all the factors by their experience we can move forward to do much better. We can understand the world around them. We can analyze by the previous for past experience optimize the time given for a new project. Restructure their approach towards any goal skills at a very early age. This can be combined with learning strategy which will, in turn, increase the quality standards of education of your children.
Implement all these techniques and explore more ideas and thoughts | Top School in Palam Vihar | Global School
I have shared my experience from the past in which you got to know how to deal with good and bad situations in life. It is the time when you should process now towards the improvement stage. implementation stage ready to give whatever yes learned from his path exploration and past Analytics. You must encourage your students for the child while they are implementing totally new approach towards study for any new goal for any child. This will not only help in his brain development but also help him to learn things faster as compared to other kids in class. He will be able to find his self-worth.