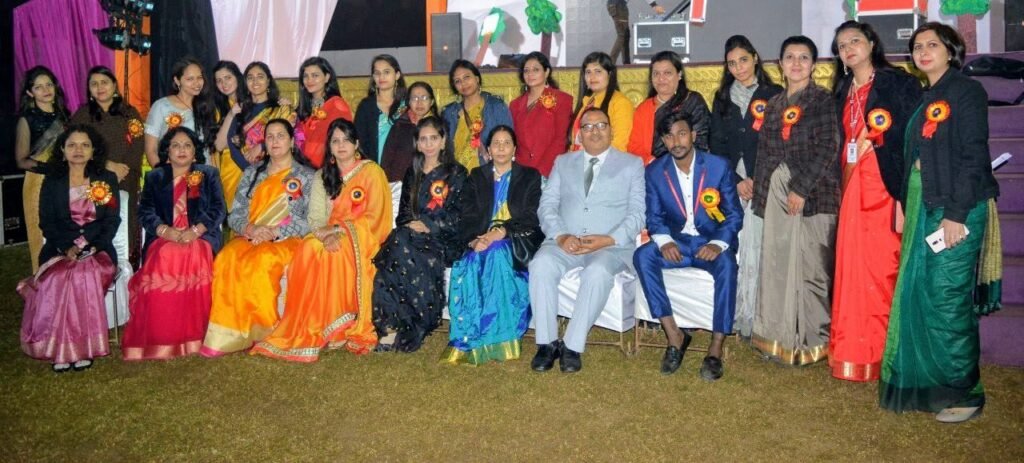 GLOBAL SCHOOL, an english medium senior secondary school having records of 100% success in Board Exams, is the b
est school in New Palam Vihar, Gurgaon.
Global School is an English Medium Senior Secondary school situated in New Palam Vihar (Sector – 110), Gurugram, Haryana. This school is managed and run by the Shri Ganesh BIS Educational Society which is registered by the Societies Registration Act, 1860 vide District Registrar Gurgaon Regn. No. DR/GGN/093 and new Regn. No, 03558 under the Haryana Registration and Regulation of Societies Act, 2012 (Haryana Act No. 1 of 2012). Some important information about Global School are as under :-
Global School's UDISE Code : 06180102203
Haryana Govt. Deptt of School Code : 29044
Board of School Education, Haryana School Code : 805163
Global School is the best school in New Palam Vihar, Gurgram providing unsurpassable standards of didactics to its educatees, moulds their characters, infuses in them the fervour and zeal needed to face the world, "believing that today's youth are tomorrow's leaders". We believe that Quality education is not just confined to excellence in academics but in nurturing and grooming the fertile minds of the young children into productive and responsible citizens of our country with values and character building.
Global School has records of achieving 100% success in Board Exams and is the best school in New Palam Vihar. This school has provided 100% Online classes to ensure students do not fall behind on their studies.
during lockdown period due to COVID 19. Various co-curricular activities (like life skills competitions, festival celebration, science exhibition, etc) have been organized Online to avoid overshadowing the physical and mental health of children. In result, we found that students develop their confidence a lot. In this way our Global school proved to be amongst the top school of Gurgaon in all situations. It also proved that better education can be arranged for very less fee also.
The school ensures the progressive development of innate powers of the child. The management and the staff work relentlessly to achieve the objective of the students' overall development by organising several interactive events.