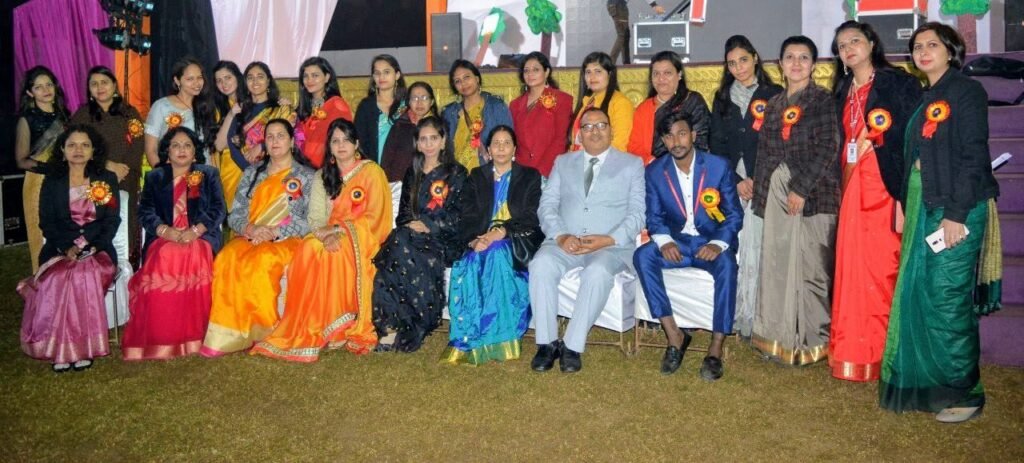 GLOBAL SCHOOL, an english medium senior secondary school having records of 100% success in Board Exams, is the b
est school in New Palam Vihar, Gurgaon.
Global School is an English Medium Senior Secondary school situated in New Palam Vihar (Sector – 110), Gurugram, Haryana. This school is managed and run by the Shri Ganesh B.I.S Educational Society which is registered by the Societies Registration Act, 1860 vide District Registrar Gurgaon Regn. No. DR/GGN/093 and new Regn. No, 03558 under the Haryana Registration and Regulation of Societies Act, 2012 (Haryana Act No. 1 of 2012). Some important information about Global School are as under :-
Global School's UDISE Code : 06180102203
Haryana Govt. Deptt of School Code : 29044
Board of School Education, Haryana School Code : 805163
Global school promotes the true joy of learning by conducting various activities and events through which students perform various mind blowing experiments.
Global School is one of the best school in Gurugram providing unsurpassable standards of didactics to its educatees, moulds their characters, infuses in them the fervour and zeal needed to face the world, "believing that today's youth are tomorrow's leaders".
Global School feels immense proud and pleasure for students on achieving 100% results in Board exams.